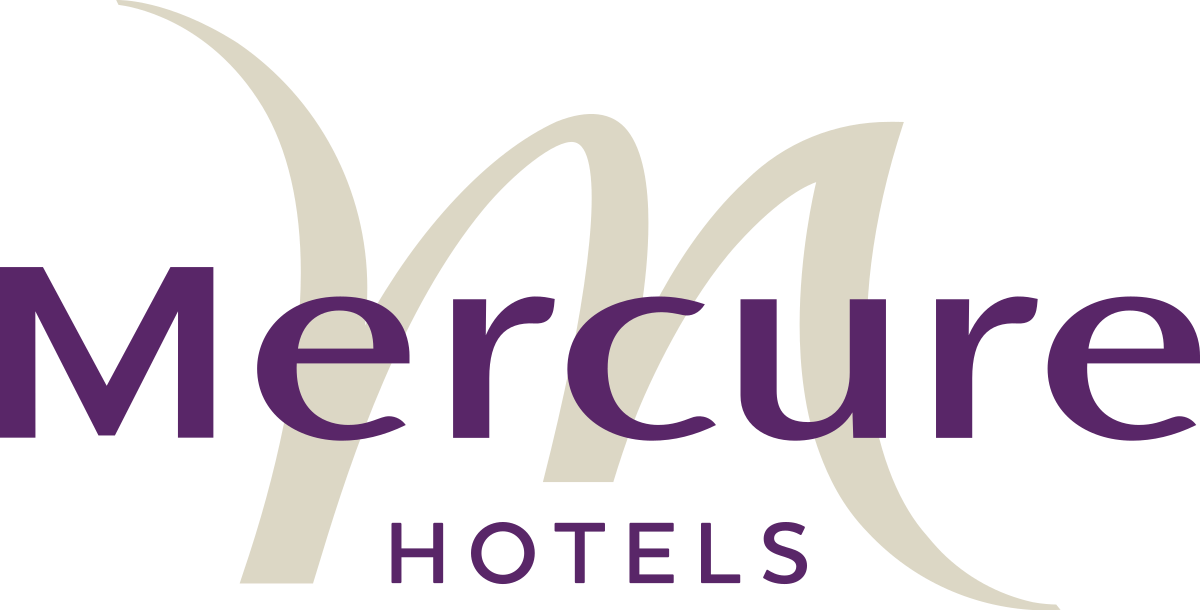 Hôtel Mercure Paris Roissy CDG (free shuttle to airport) car park
The car park Mercure Paris Roissy CDG is a hotel car park open for booking. It includes a free shuttle offer at 10 minutes from the airport.
Car access
3 allée du Verger - 95700 Roissy-en-France
Parking available without booking
Go
100% secure payment
Ticket-free access
24/7 customer support
How to go to car park Hôtel Mercure Paris Roissy CDG (free shuttle to airport)?
Access guide
How to access the car park?
Go to 3 allée du Verger, 95700 Roissy-en-France Go to the entrance gate of the outdoor car park that will be on your right when facing the entrance of the hotel lobby Call on the interphone, specify that you are an OPnGO user and give your identity After having checked the validity of your reservation, the reception of the hotel will remotely open the barrier You will be able to park on any available space (except "Disabled" spaces if you are not authorised)
How to retrieve your vehicle?
Go to one of the two stops of the Keolis shuttle "Pink line" (T2 TGV or T3 Roissypôle) You will be transferred free of charge to the Mercure Paris-Roissy Charles de Gaulle hotel Once you have returned to the hotel, go to the reception to signal your departure After checking that you have not exceeded your booking time, they will give you an exit ticket Collect your vehicle and use this ticket to leave the car park
Where to park?
Any available space
---
Available facilities
Toilet