Hôtel Ibis Chartres Centre Cathédrale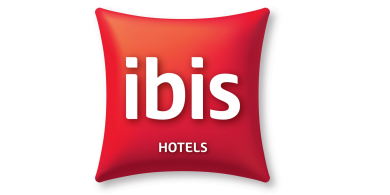 The car park Ibis Chartres Centre Cathédrale is a secured hotel car park open for booking. It is located 9 minutes walk from the Cathédrale Notre-Dame de Chartres.
General information
Amenities
Toilet
Location
14 place Drouaise - 28000 Chartres
Access guide
How to access the car park?
Park your vehicle briefly in front of the hotel entrance at 14 place Drouaise, 28000 Chartres Go to the reception of the hotel and state that you are an OPnGO user, providing your booking confirmation (paper or in the application) After having checked the validity of your reservation, the reception of the hotel will give you a parking access code Go to the car park gate (to the right of the reception of the hotel, at the end of the place) and enter the provided code You can then park on any free space (in the covered car park or the outdoor car park) To leave the car park, go through the reception of the hotel or open the gate again with the code
How to retrieve your vehicle?
Go to the reception of the hotel to signal your departure Then go to the car park and collect your car Enter the code provided to exit the car park
Where to park?
Any available space
Any excess in relation to your reservation will be paid directly to the hotel according to the rate in force
Jan 21 - 21 Jan 2022
03:45 - 09:45
Your payments are 100% secure
Do not worry, we are compliant with all the security rules concerning your banking data (PCI DSS). We work with Ingenico (
https://www.ingenico.com
), the world leader in payment solutions.