Naranja Low Cost (T1-T2-T3)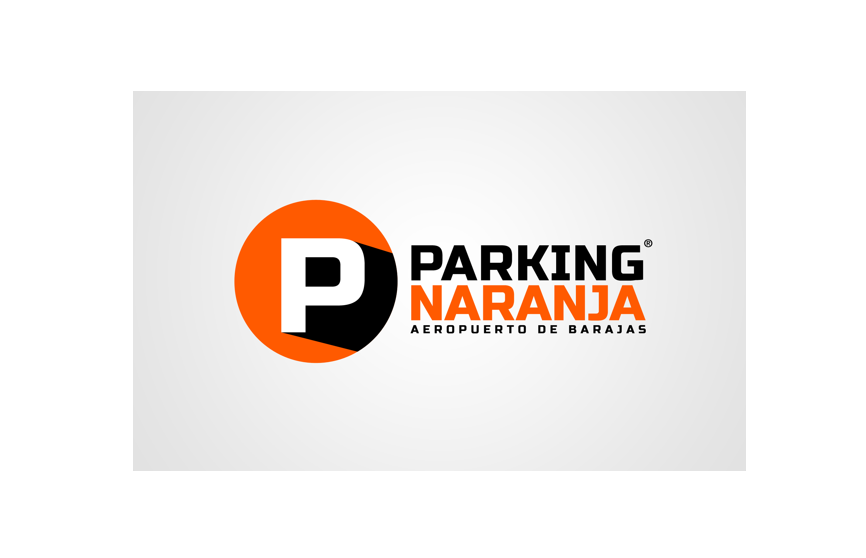 The car park Naranja Bajo Coste is a secured outdoor public car park open for booking. It includes a free shuttle offer at 5 - 10 minutes from the airport.
General information
Amenities
Toilet
Surveillance cameras
Location
C. Zaorejas, 2, 28042 Madrid
Access guide
How to access the car park?
Enter the car park located Calle Zaorejas 2 - 28042 Madrid Park your car at the entrance, go to the reception to comfirm the validity of your reservation From the car park the transfer duration is about 5 minutes to the airport's terminals (T1,T2,T3)
How to retrieve your vehicle?
When you reach the luggage belt, call the shuttle bus on using the phone number in your confirmation mail, to confirm your arrival and to fix a meeting point
Where to park?
Space indicated by the car park staff
For greater peace of mind, it is recommended to arrive at the car park 2 hours before the departure time of your flight From the moment your arrive at the car park and the moment you will be transfer to the airport it will take aproximately 20 minutes For internal organisational reasons at Parking Naranja, you will need to leave the keys of your vehicle during your trip In case of delay in relation to the arrival time indicated in your booking, as well as any other modification once your vehicle has been parked, we suggest that you inform the car park Payment for exceeding your booking hours is to be paid directly on site at Parking Naranja
Your payments are 100% secure
Do not worry, we are compliant with all the security rules concerning your banking data (PCI DSS). We work with Ingenico (
https://www.ingenico.com
), the world leader in payment solutions.