Hôtel Ibis Styles Blois Centre Gare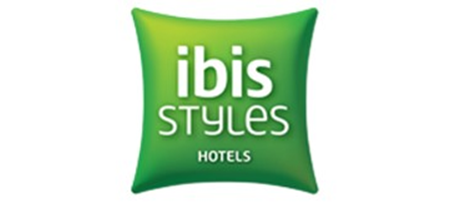 The car park Ibis Styles Blois Centre Gare is a secured hotel car park open for booking. It is located 7 minutes walk from the Gare de Blois-Chambord.
General information
Amenities
Toilet
Location
3 avenue de la Butte - 41000 Blois
Access guide
How to access the car park?
Go to the entrance of the car park located at 3 avenue de la Butte, Blois 41000 Ring the intercom and go to reception specifying that you are an OPnGO user After checking the validity of your reservation, the staff of the reception will give you access to the car park You can then park on one of the available spaces reserved for the hotel Ibis (except "Handicapé" spaces, unless authorised) Two pedestrian access points will allow you to leave the car park, either on avenue de la Butte or avenue Gambetta via the reception of the hotel
How to retrieve your vehicle?
Go through the hotel entrance hall (if the door is closed, use the intercom so that the hotel staff can open it for you) Inform the staff of your departure in order to receive an exit code for the car park Take the stairs to the car park and collect your car Enter the code provided on the terminal at the exit of the car park
Where to park?
Any available space
Any excess in time identified by the hotel is to be paid directly on site according to the rate in force
Jan 19 - 19 Jan 2022
01:15 - 07:15
Your payments are 100% secure
Do not worry, we are compliant with all the security rules concerning your banking data (PCI DSS). We work with Ingenico (
https://www.ingenico.com
), the world leader in payment solutions.