Parking Hôtel Ibis La Ciotat couvert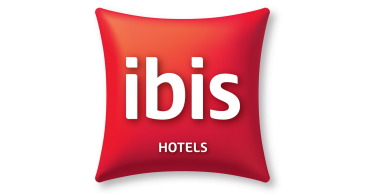 The car park Ibis La Ciotat is a covered hotel car park open for monthly rental. It is ideally located in the heart of the ZI Athénia.
General information
Amenities
Toilet
Surveillance cameras
Location
515 avenue de la Tramontane - 13600 La Ciotat
Access guide
How to access the car park?
Enter the hotel's outdoor car park located at 515 avenue de la Tramontane, 13600 La Ciotat If this is your first visit, park on any free space and go to the reception to have your OPnGO subscription validated You will then be given a unique personal code to open the covered car parking gate Go to your vehicle, go along the hotel to the right until you reach the gate: it will open automatically using presence detection Turn left twice until you reach the gate below the hotel pool Enter the code provided at the reception and then park on any free space (except on "Handicapé" spaces unless otherwise authorised) You are then free to leave the car park NB: if, when you arrive, the first sliding gate is closed, ring the intercom; specify that you are an OPnGO user; after checking the validity of your subscription, the reception will open it for you
How to retrieve your vehicle?
You will be able to access the car park freely and will be completely independent thanks to your unique personal code At the end of the validity period of your subscription, it will be deleted
Where to park?
Any available space (except on the "Handicapé" Spaces, unless authorised)
Any excess on the booking time is be paid directly on site to the hotel according to the rate in force
Your payments are 100% secure
Do not worry, we are compliant with all the security rules concerning your banking data (PCI DSS). We work with Ingenico (
https://www.ingenico.com
), the world leader in payment solutions.