Blue Valet gare TGV Lyon Saint-Exupéry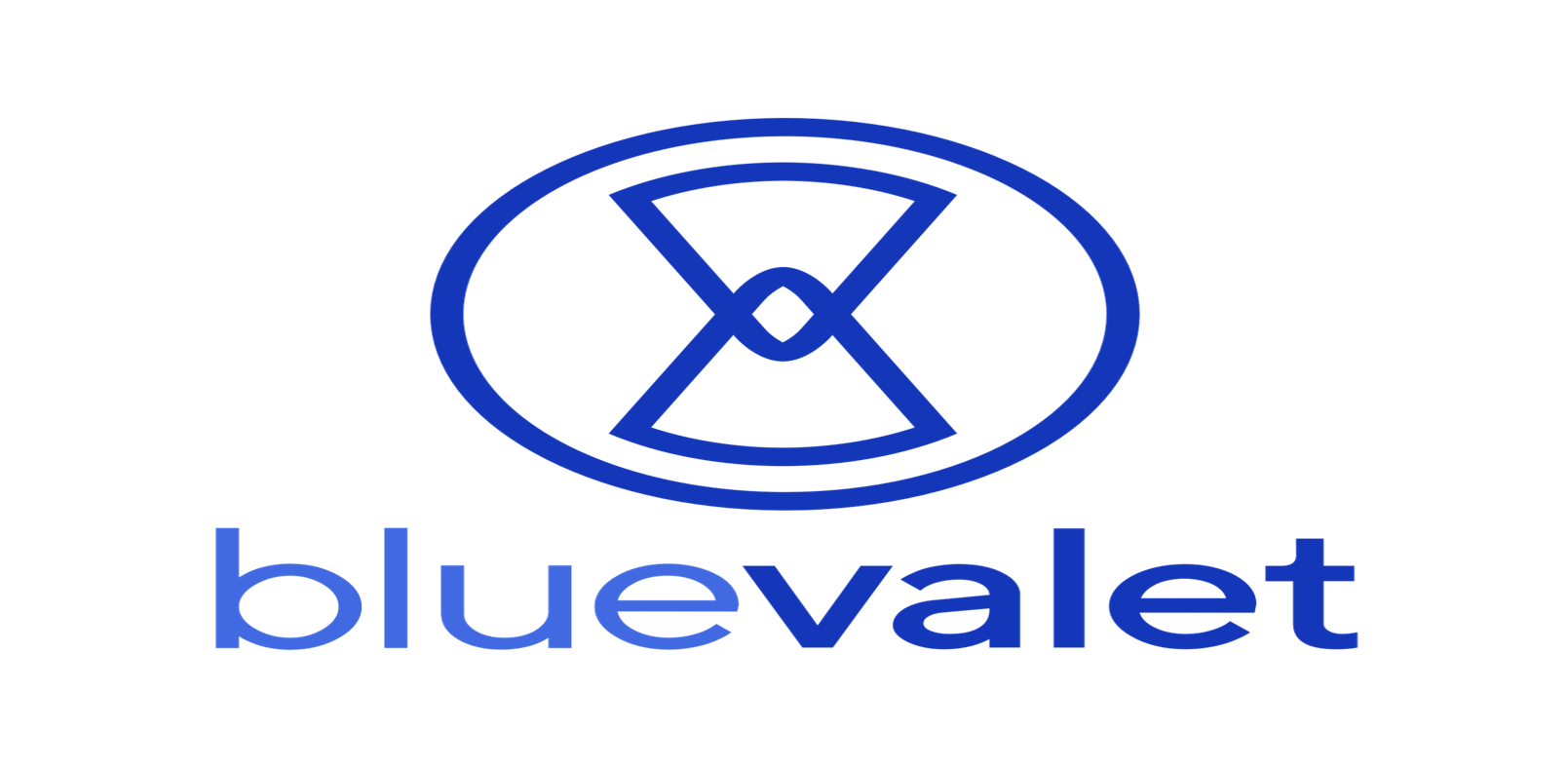 Blue Valet - Gare TGV de Lyon Saint-Exupéry TGV offers you a valet parking service at the train station. Then, your car will be parked in a secured outdoor car park.
General information
Amenities
Surveillance cameras
Location
Dépose-minute de la gare - 69125 Colombier-Saugnieu
Access guide
How to access the car park?
1 hour before the start time of your reservation, you will receive an SMS from Blue Valet containing the number of your valet 15 minutes before your arrival, please call your valet to arrange with them a precise meeting point (For example, the station drop-off point) You will find your valet at the meeting point at the start time of your reservation. Together you will carry out a quick inspection of the vehicle, then you will give them the keys. Your valet will park your car in a secure car park
How to retrieve your vehicle?
As soon as your train arrives at the station, call your valet on the number that was previously texted to you by Blue Valet You will arrange a specific meeting point with them (the station drop-off point, for example) Your Blue Valet valet will be waiting for you with your vehicle at the arranged meeting point Attention: if your train is scheduled for late evening, in case of delay, please notify Blue Valet by phone or e-mail (hellolyon@bluevalet.fr) as soon as possible
Where to park?
Vehicle parked by the valet
Your Blue Valet valet service is open from 5am to 11pm every day You will not be able to cancel a reservation less than 1 hour before it starts In case of a problem, Blue Valet customer service can be reached on +33 9 78 46 00 14 (Monday-Sunday 07:00-22:00) Please leave your keys with the valet without a key ring and place your insurance and registration in the glove compartment. Remember to empty your vehicle of all personal belongings not necessary for driving and inform the valet of any details useful for driving your vehicle. If you have an electronic toll badge that can be used in car parks, remember to store it in its protective pocket so that it is not detected. Finally, make sure that your fuel level is sufficient so that Blue Valet can transport your vehicle to and from the car park. For any delay or modification of the order, please contact Blue Valet customer service.
Dec 1 - 1 Dec 2021
15:45 - 21:45
Your payments are 100% secure
Do not worry, we are compliant with all the security rules concerning your banking data (PCI DSS). We work with Ingenico (
https://www.ingenico.com
), the world leader in payment solutions.